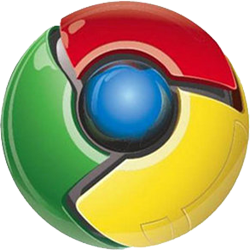 The Google Chrome team have pushed out a new update to Windows Google Chrome users.
The update is only minor, and corrects two bugs that caused the browser to crash. Full details can be found on the Google Chrome Releases blog.
As usual, the browser will automatically be pushed out to current Chrome users, or can be downloaded from the Google Chrome website.