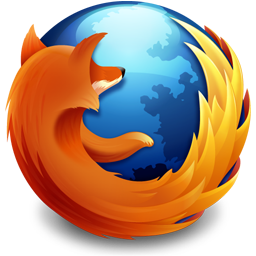 In it's third release in two weeks, Mozilla have released Firefox 3.6 beta 3.
The update includes 84 bug fixes, but gone, surprisingly is support for Windows 7 features, including tab preview and jump lists – perhaps the most anticipated feature of Firefox 3.6. The feature is now expected to reappear in Firefox 3.7.
This release is not surprisingly aimed at increasing stability heading into the release candidate phase.
A full list of changes can be found in the release notes, while the browser can be downloaded from the Firefox beta website.
Firefox 3.6 final is expected November 26.