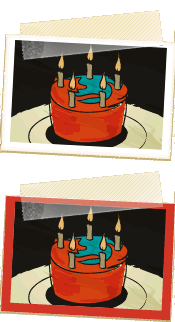 Today, Firefox turns 5, exactly 5 years since the release of Firefox 1.0.
Firefox has come a long way in this time, currently at version 3.5, with over 330 million users world wide. Available in over 70 languages, and with over 7,000 add-ons for the browser, Firefox is arguably any users browser of choice.
With Firefox 3.6 on it's way, the browser still has plenty of life left in it.
You too can get involved by helping celebrate Firefox's 5th Birthday.