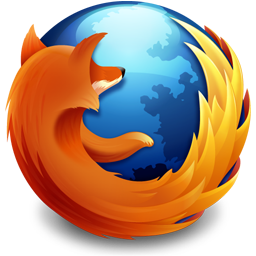 Mozilla have announced that they will support the Web Open Font Format (WOFF) from Firefox 3.6.
Firefox will be the first browser to support WOFF, but support in other browsers is expected to follow.
The WOFF has several advantages over current TrueType and OpenType formats in that it is compressed.
One example given by Mozilla Hacks shows a 3.1MB TrueType Font compressed to a 1MB WOFF, quite a massive saving.
WOFF support can be seen in the latest nightly release of Firefox.