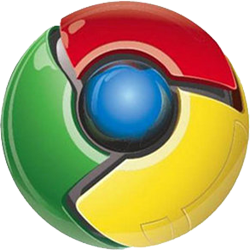 Just days after the last update, Google has pushed out another update to Chrome.
This time it is just a small aesthetic change, and in no way relates to any browser security issues.
"This release includes only a single change that adds an image link to the new tab page which directs new users to the themes gallery." says a note from Google.
As usual, the update will be pushed out to current Chrome users, or can be downloaded directly from the Google Chrome website.