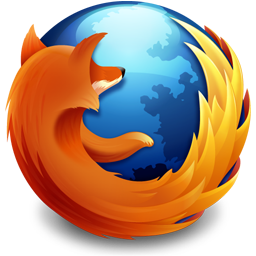 Mozilla has updated both Firefox 3.5 and Firefox 3 to close several security holes, 3 of which were rated as critical.
A full list of changes can be found in the Firefox 3.5.3 and Firefox 3.0.14 release notes.
The update will be automatically pushed out to current users, or can be downloaded directly from the Firefox website.