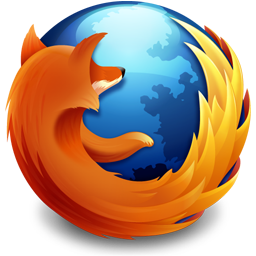 Mozilla has posted a new roadmap, outlining the future for Firefox in the next 12 months. At this stage, Firefox 4.0 is due to hit somewhere between September and November 2010 according to the roadmap.
New features for Firefox 4 are said to include platform enhancements, including running tabs in separate processes, interface enhancements, and speed and responsiveness improvements.
Also on the roadmap are Firefox 3.6 and Firefox 3.7, due October or November 2009 and February or March 2010 respectively.
Firefox 3.6 is aiming to include Windows 7 enhancements, including Jump Lists and Aero Peak. The browser is also expected to include light weight themes (persona's) and big improvements to the Tracemonkey JavaScript engine.
Firefox 3.7 is biggest draw card is each add-on will be placed in its own process, making the overall browser experience more stable (especially with poorly written add-on's). This release should also see some form of bookmark syncronisation.
The next 12 months are looking bright for Firefox, with some great new features expected.