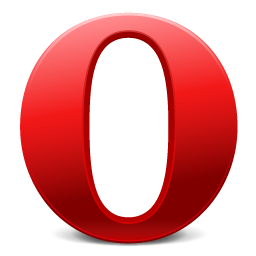 Opera 10.0 Release Candidate is here, and according to Opera's Desktop Team, this release "should be considered to be in a stable state code-wise, and that only selected fixes will be added if necessary."
The release includes a bunch of bug fixes, includes a new logo, and is now around 40% faster than Opera 9.6 thanks to the new Preston rendering engine.
Downloads for Windows, Mac and Linux are available from the Opera Next website.
Opera 10 final is due on September 1st.