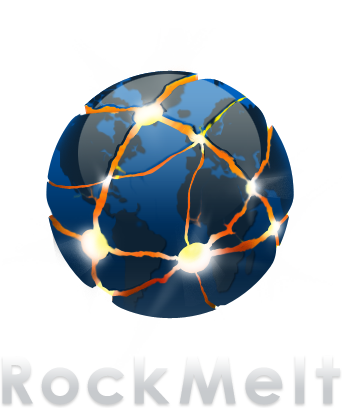 Netscape founder Marc Andreessen is backing a startup who believes they have the next best browser under their belt.
Named RockMelt, the yet to be released browser is still surrounded under a cloud of mystery, with very little being known about the actual technology.
The RockMelt website offers users a registration form, allowing the, to be informed about the browser as new information is released.
No release date has been announced, but the browser will be set to face stiff competition against the main 5 browsers already in the market.
We will keep you updated.