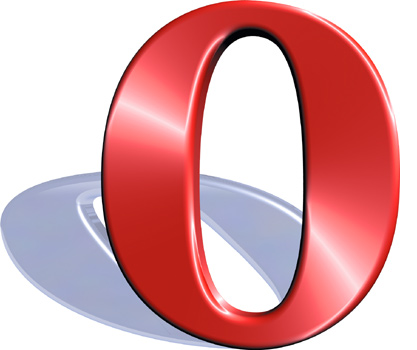 Opera has released a third beta of Opera 10. Other then an additional 38 languages, the following changes have been made since Beta 2.
Improvements
Visual tabs now available on the left or right side of the browser window
Further tab improvements with better attention state design
Spellchecker menu item moved to Preferences > Advanced > Browsing dialog box
Additional debug skin tooltip information: skin information of the parent element, plus what skin type is active (top, left, right, bottom or default)
Fixed
Problem when trying to open a .pdf file
Problem when saving a session
Pages using webfonts which caused a problem in Windows 98®
HTML clipboard now works with both MS Office® and OpenOffice.org®
More details on these changes and download links for Windows, Mac and Linux can be found on the Opera Next website.