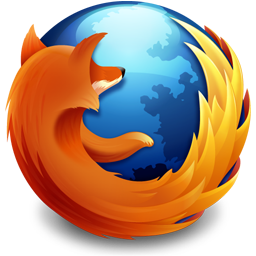 After releasing some news of Firefox 3.6 just a few days ago, Mozilla has opened its doors on Firefox 3.6 Alpha 1, codenamed Namoroka.
Firefox 3.6 is not going to include many new changes like Firefox 3.5 did, but rather is aimed at improving speed and reliability. Windows 7 support (jump lists and Aero peak) do not appear to be on their way for this release.
Mozilla Links has posted a full review of the new browser. Firefox 3.6 Beta  1 is expected some time in September, with the final version on track for November of this year.
Downloads and more information are available from the Mozilla Developer Center.