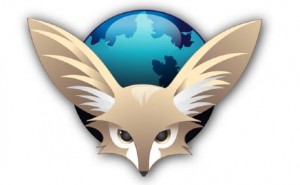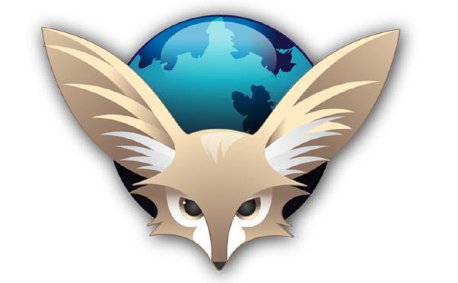 Mozilla has today released Fennec Alpha 1 for Windows Mobile. Until now, to use the new mobile browser you needed either a Nokia N800/N810 or an HTC Touch Pro.
This new release worked with Windows Mobile 6 devices and includes new memory management technology (the same used in Firefox), a user interface designed with CSS, and support for add-ons.
A full list of known bugs, changes since pre-alpha builds, and installation instructions can be found in the release notes.